What is Floating?
A simple way to achieve profound
relaxation, meditation & wellness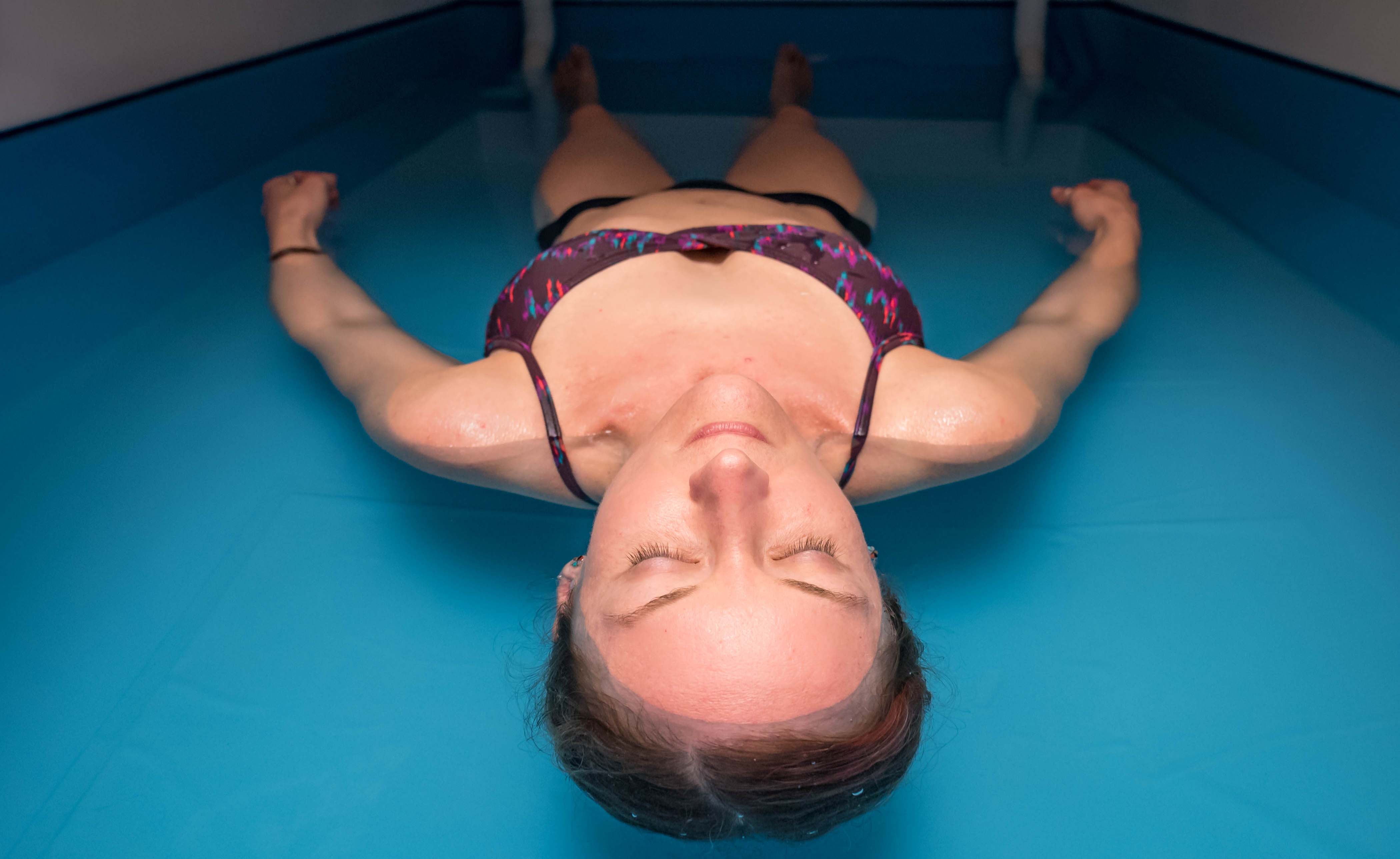 What is Floating?
A simple way to achieve profound relaxation, meditation & wellness
Within a truly unique environment free from distractions, it's time for you to experience deep relaxation, recovery and rejuvenation at Float Om, in Eugene, Oregon.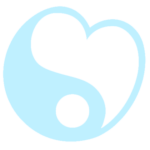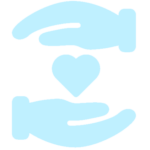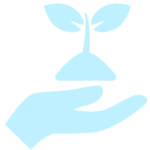 "My husband & I went for our first float. Float Om is clean with a very comfortable vibe. We had an amazing experience our first time & plan on continuing. Recommend to everyone."
- Trina R. | Facebook
Floating (also known as sensory deprivation or floatation therapy) is an experience like no other with a wide-array of benefits for the mind, body & spirit including applications for health, personal development, spirituality and well-being.
"Float Om offers an incredibly tranquil and relaxing environment. The float tanks are well kept, and the owner is especially kind and considerate to your needs. I was immediately greeted with an inviting environment for meditation and relaxation. I will definitely be back and highly recommend a visit to all!"
-Shelby B. | Facebook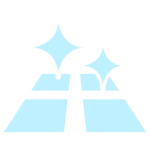 The tank water is fully-filtered 3 times between each float, passing through a hot tub caliber filter. UV light is used to disinfect and sterilize, in addition to Hydrogen Peroxide. The water in the tank is also deader than the Dead Sea, and the Dead Sea is dead because nothing grows in that high a salt concentration
You get your own room complete with a shower for pre- and post-float, a towel and a lockable door. This is your space to enter or exit the tank as you like. You can also keep the door to your tank open at first, if you wish.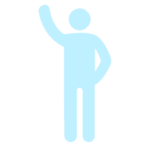 We are experienced in floating and knowledgeable in the world of sensory deprivation. We want you to feel at home while you're here and put a lot of love and effort into making that happen.
Come Float Om ~*~

"The facility is very relaxing and very clean, I felt.comfortable even in the unfamiliar environment. I've just gone for the first time, the float tank was awesome and left me feeling different... calmer I think, as a whole. I will definitely be back there and would recommend to absolutely everyone."
-Kinna M. | Facebook
Put your mind at ease so you can take advantage of the unique benefits you can only get from the tank environment. What's your intention?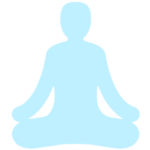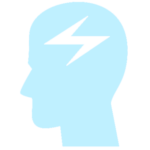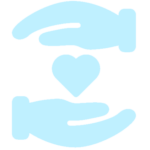 "I floated for the first time today and found it mesmerizing! I now feel centered, calm and balanced. I have signed up for a membership and strongly suggest this form of meditation.
Everything works, from the ambience of the environment to the kindness of the staff.
Floating is a insightful and gentle experience. Please treat yourself if you have not before. It will help you to feel beautiful."
-Shannon T | Facebook